Introducing Volvo Way
At Rickenbaugh Volvo, we have been family-owned and operated since 1944. It's safe to say, we understand the value of community. Our customers told us they loved our products and service but didn't like how vehicles were sold. So, we listened. If there's one thing we understand, it's how to stay ahead of the changes in our industry. We've launched a new program with you in mind: Volvo Way. With Volvo Way, you'll get the right car at the right price, right now - a price that's fair, transparent, and based on the Denver market.
Express Purchase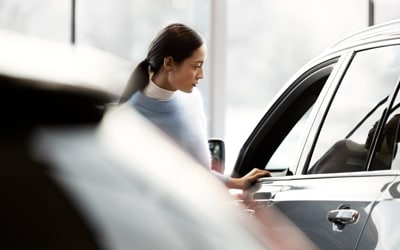 Our Price with You in Mind
With Volvo Way, we price our cars with you in mind. You'll get the right price, one that's based on the vehicle's equipment, its availability, its demand, and its time spent in our inventory. We constantly research our local and online competition, so you know it'll be a highly competitive price too. Best of all, it'll be a set price - the price you get is what the rest of our Rickenbaugh Volvo family will get.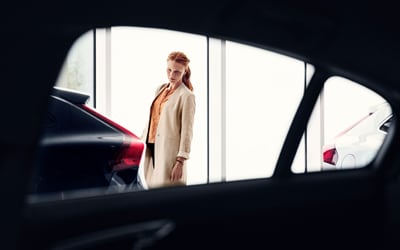 Guaranteed in More Ways Than One.
At Rickenbaugh Volvo, we believe in our products so much that we're offering a 3 day, 300-mile guarantee on every product sold through Volvo Way. If for any reason, you want to return the car within three days or three hundred miles, we'll refund you with no questions asked. And because there will be zero negotiating necessary, we like to think of ourselves as advisors - not salesmen. We're not commission-based but satisfaction-based. As your personal Volvo advisors, we'll be here to answer all of your questions and get you ready for the road ahead.